Bar & Grill La Broue dans l'Toupet
Open to new culinary trends of the world but firmly anchored in Gaspé's local produce, our restaurant dominates the 'do-not-miss' food scene of Haute-Gaspésie. Inviting decor, laid-back, unpretentious atmosphere, attentive service and most of all excellent cuisine!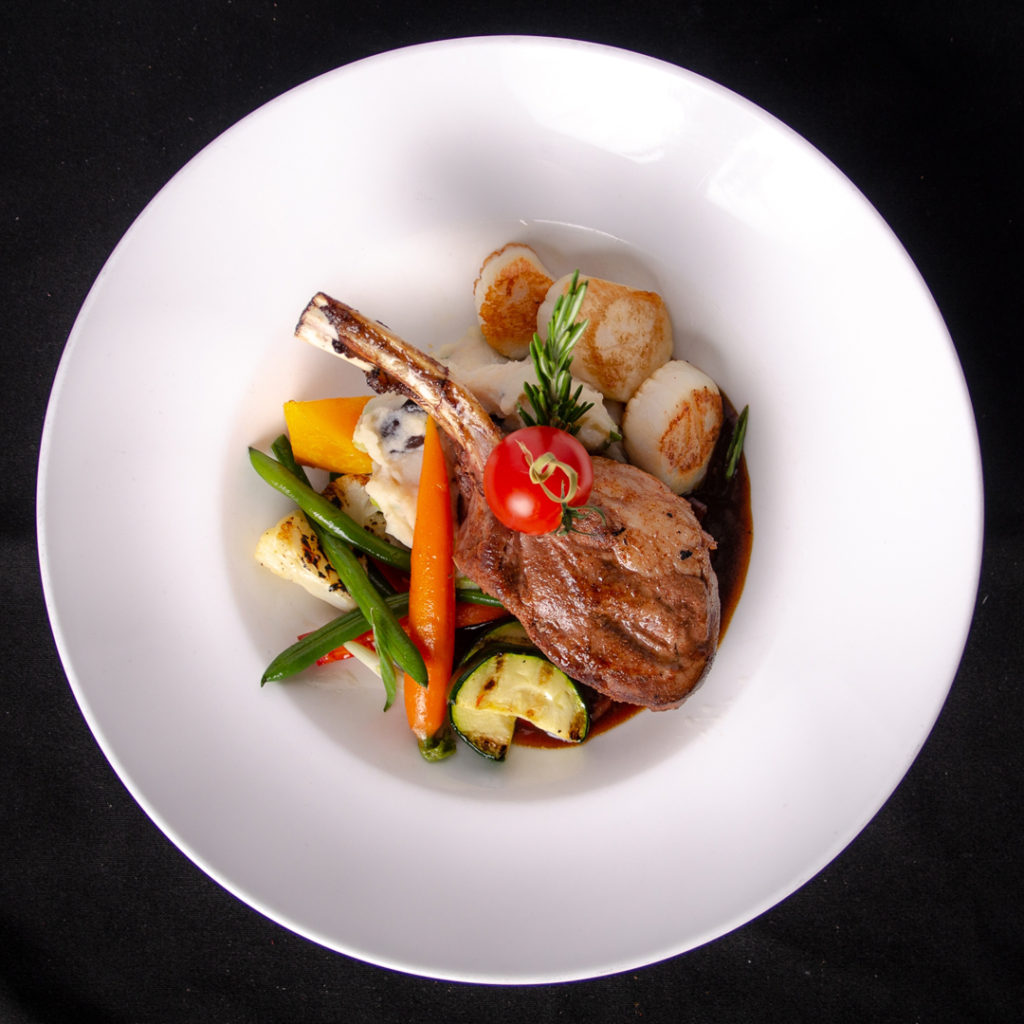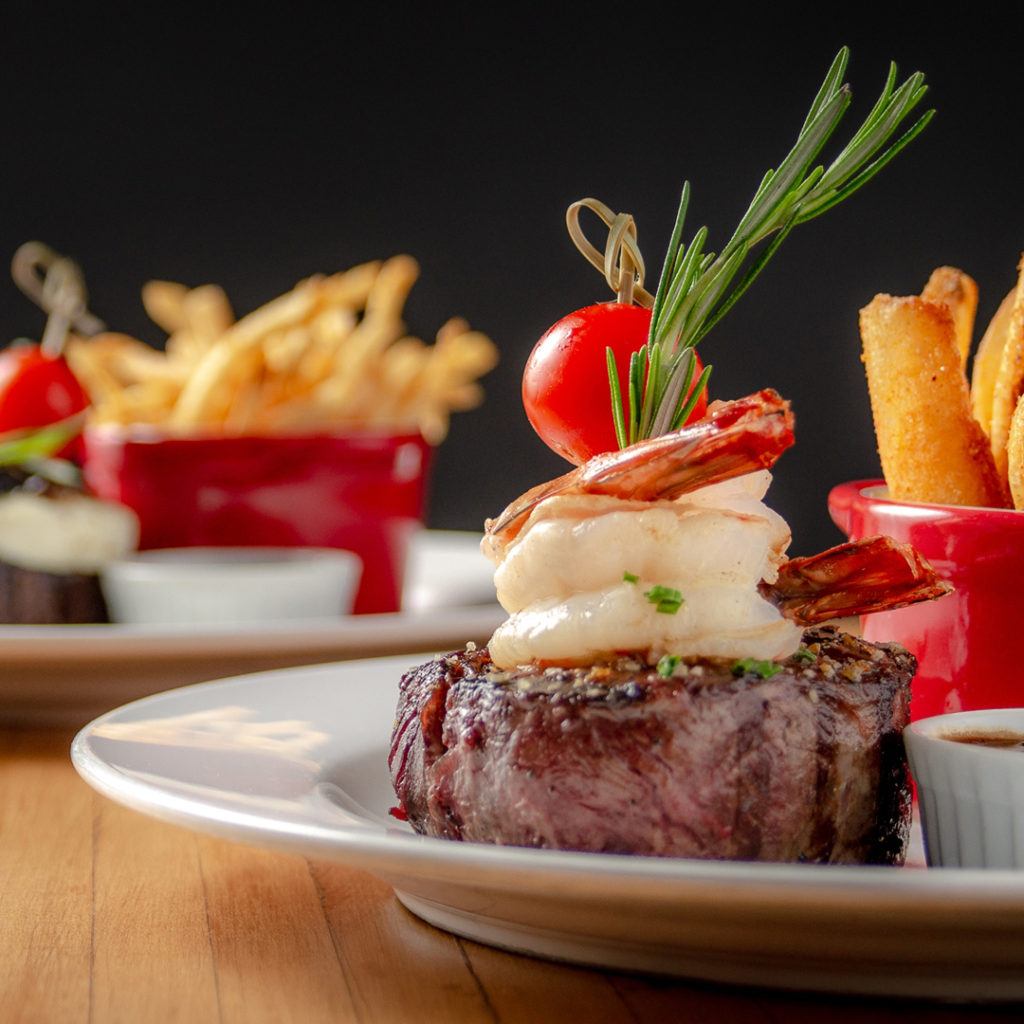 Our specialty…quality superior beef grilled to perfection. But the menu goes beyond steaks and offers other expertly prepared dishes; game, fish, shell fish, tartars, pasta, burgers and much more. weather a romantic dinner, family gathering, business supper or a happy hour amongst friends, all the ingredients are here to assure a recipe for success.

Fourchette Bleue Member – Gaspésie Gourmande
• Lunch (Menu) : From Monday to Friday (Except on Holidays) from 11:30 am to 2 pm.
• Dinner service (Menu) : Everyday from 5pm to 9pm.
• Wine list, Large selection of private imports.
• Dining room accommodates 65 people.
• Reservations are suggested
• For groups of 12 or more reservation must be made 48 hours in advance and a preset menu is suggested to ensure a better service
• Based on availability of produce, we reserve the right to modify certain items on our menu.