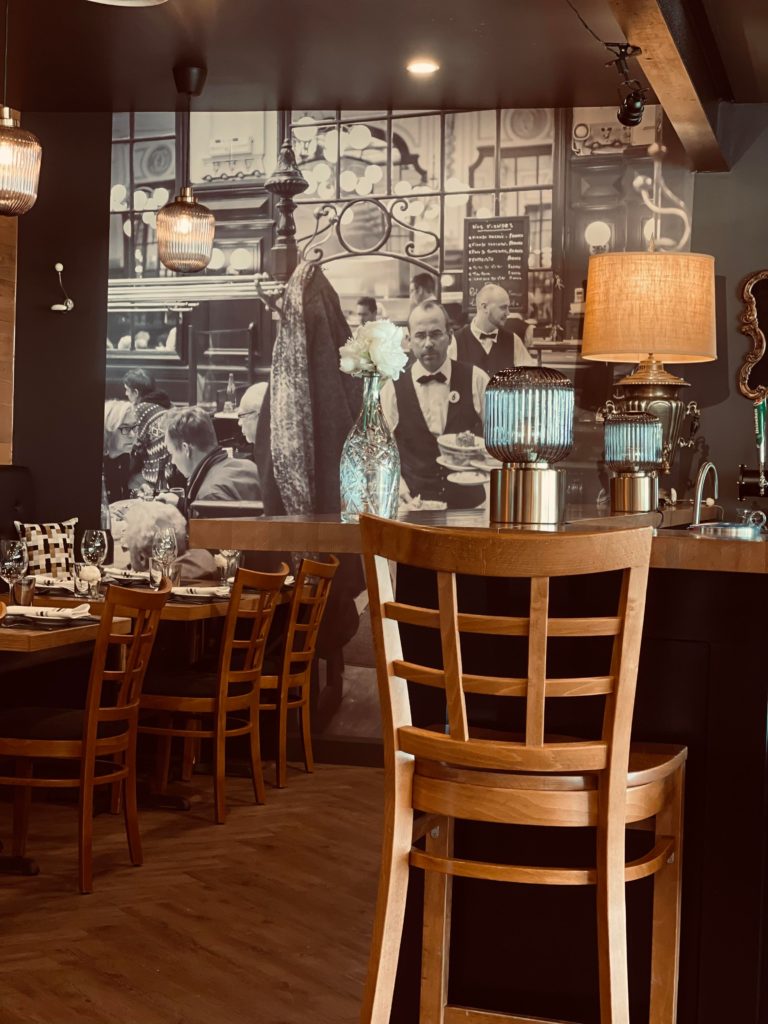 Opening hours 18 years old +
Sunday: closed
Monday: closed
Tuesday : 5 p.m. to 9:00 p.m.
Wednesday: 5 p.m. to 9:00 p.m.
Thursday: 5 p.m. to 9:00 p.m.
Friday: 5 p.m. to 9:00 p.m.
Saturday: 5 p.m. to 9:00 p.m.
NO RESERVATION
Holiday schedule
December 24 – 25 – 26 : closed
January 1 – 2: closed
La Planche
La planche is a gourmet place not to miss in Haute-Gaspésie. The menu is open on the culinary trends of the world, but also on the Gaspésie terroir. "La Broue" is an inviting decor, a relaxed and unpretentious atmosphere, attentive service and above all excellent food!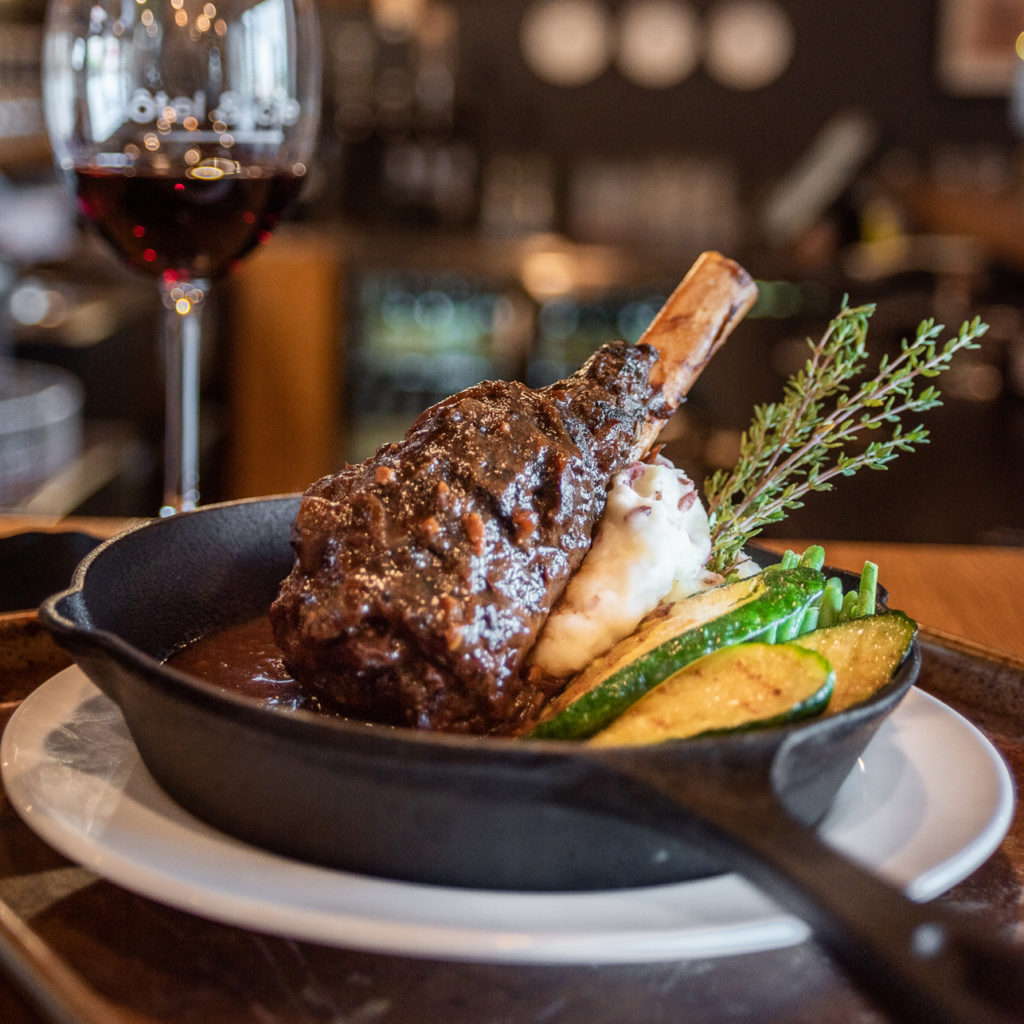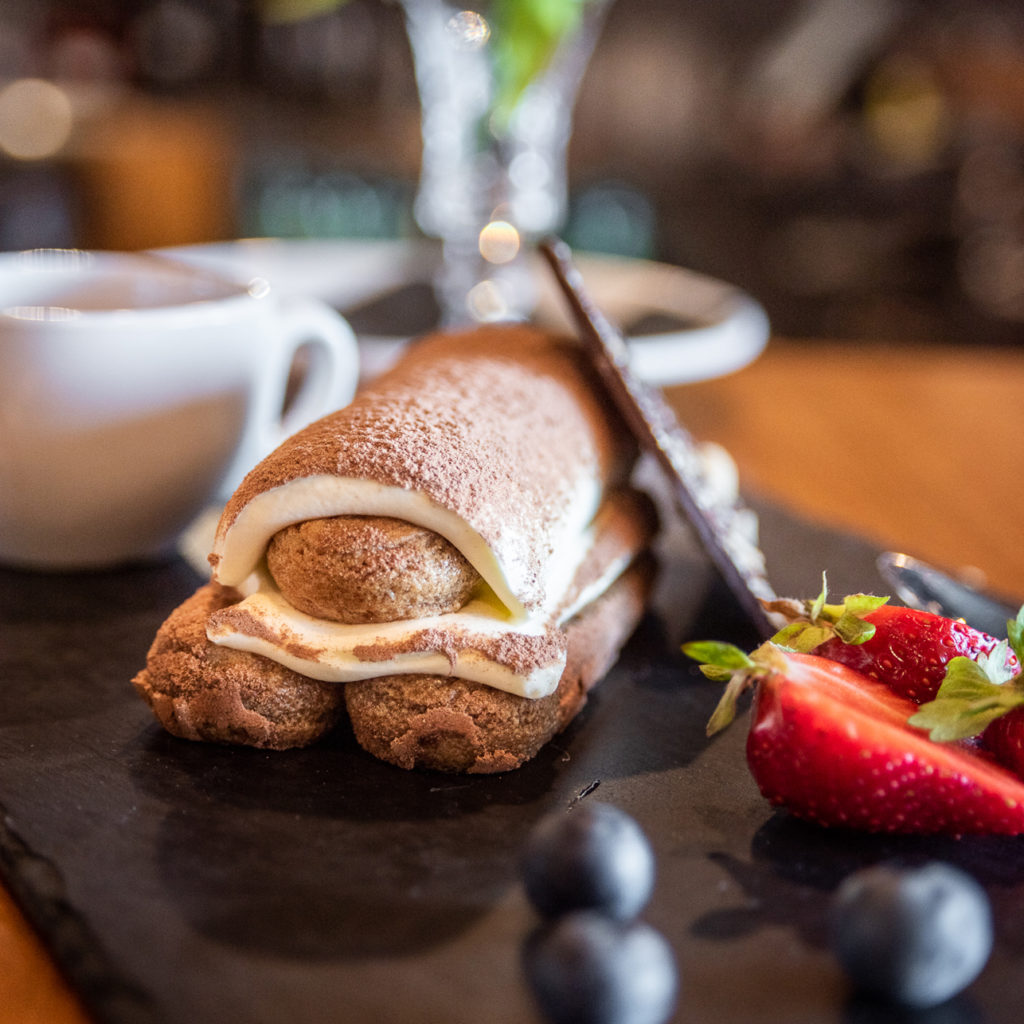 Our menu
Our specialty…quality superior beef grilled to perfection. But the menu goes beyond steaks and offers other expertly prepared dishes;  fish, shell fish, tartars, pasta, burgers and much more. Wether a romantic dinner, family gathering, business supper or a happy hour amongst friends, all the ingredients are here to assure a recipe for success.