3 private rooms to host your conferences, meetings & events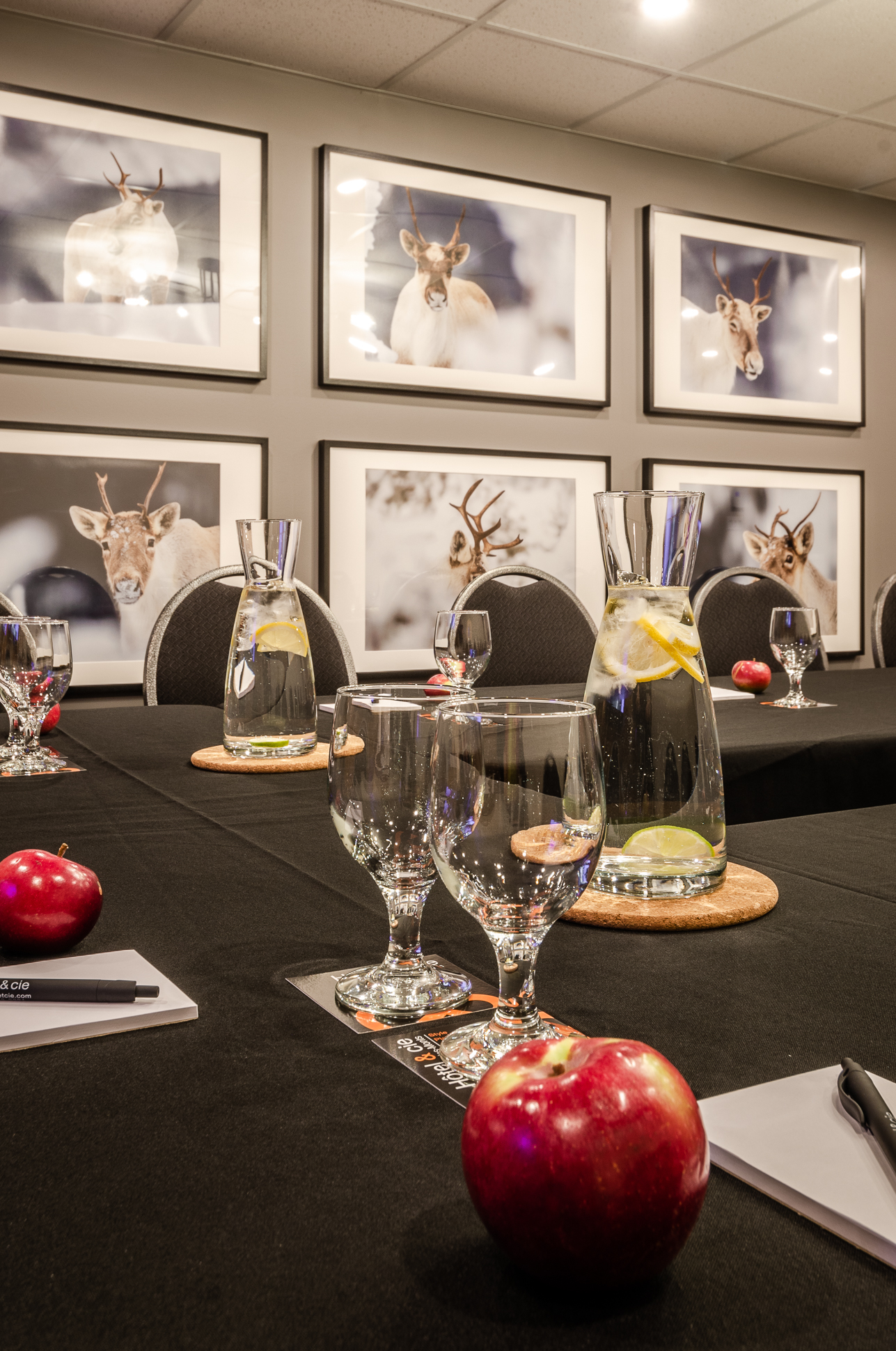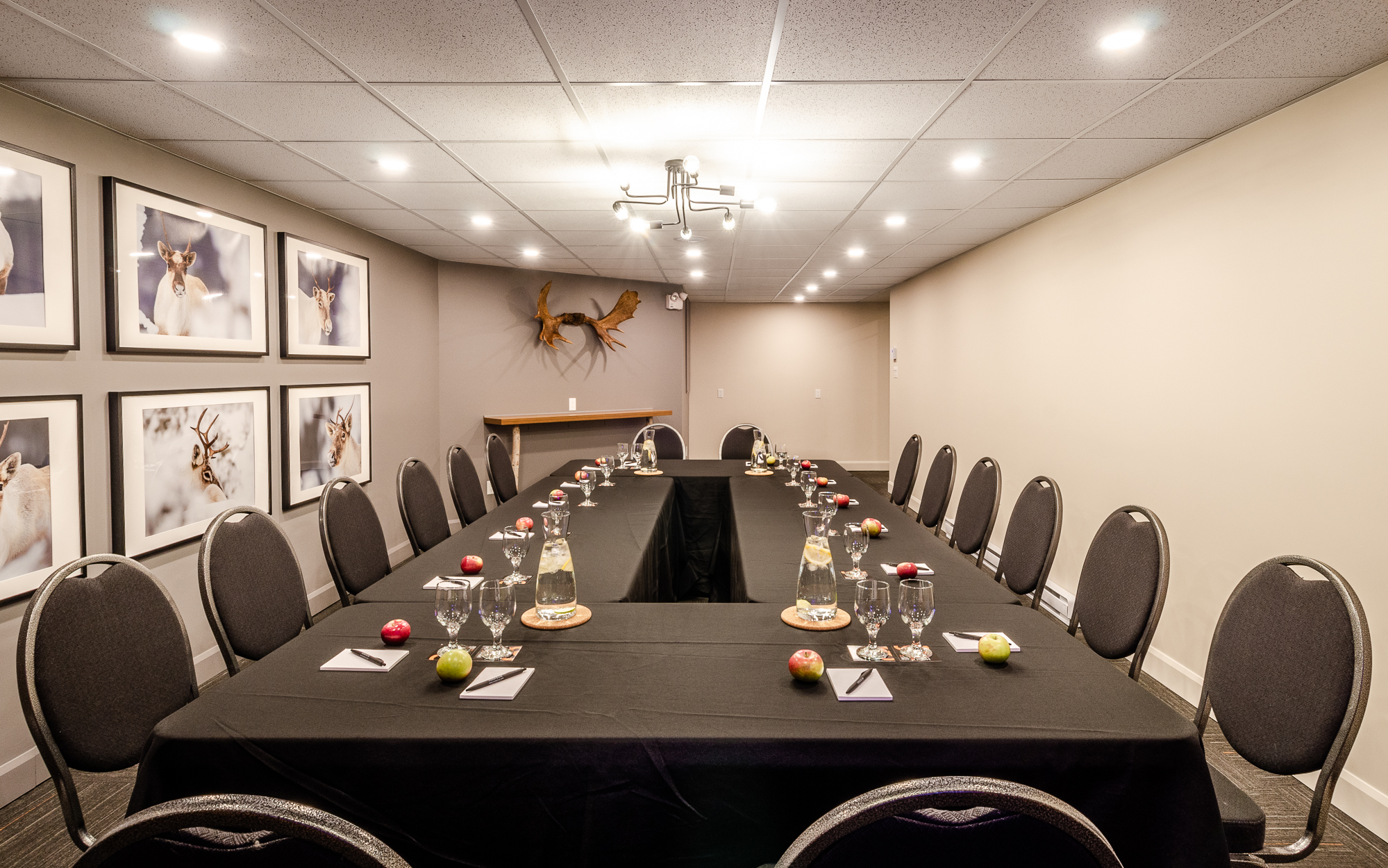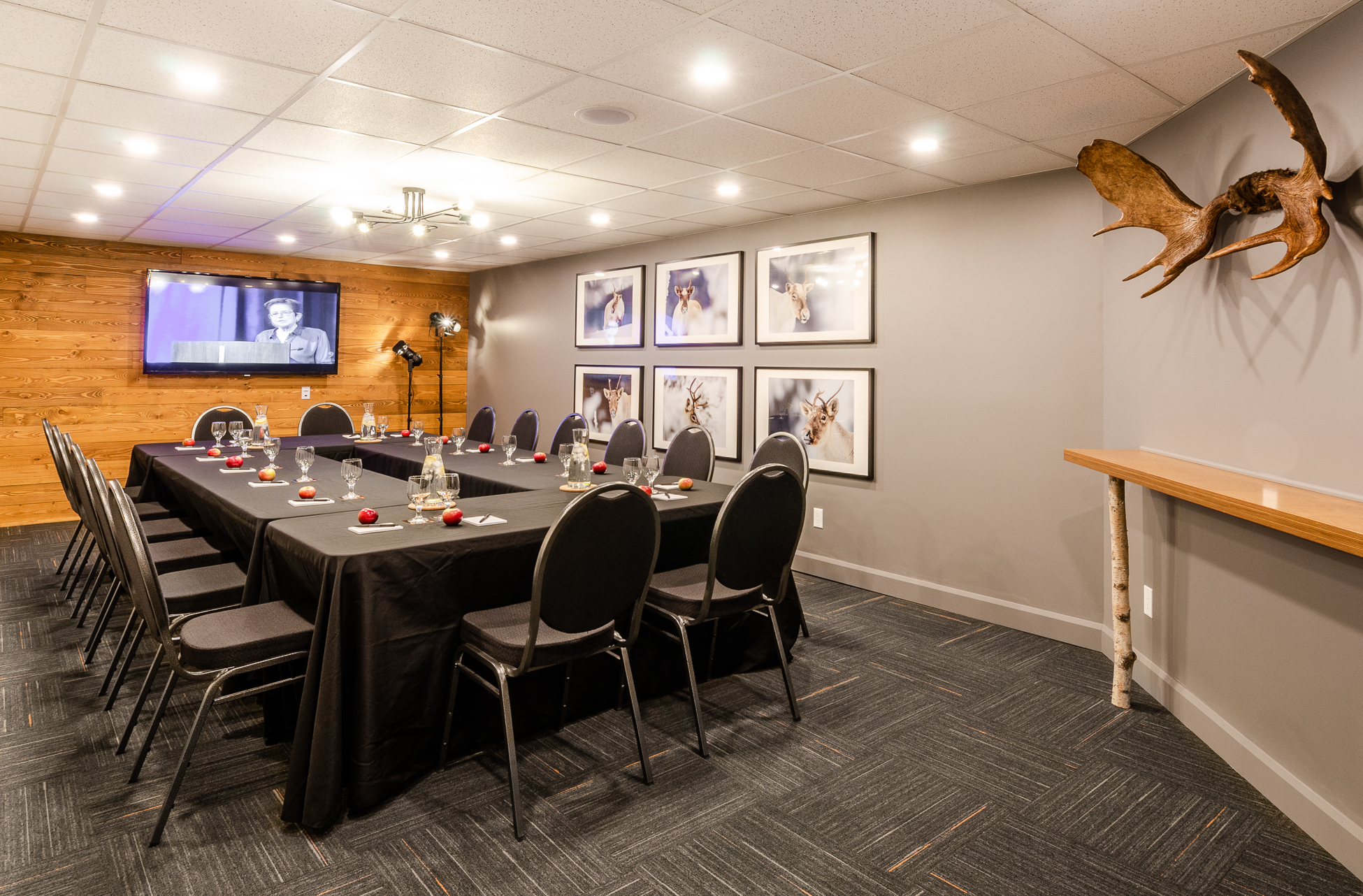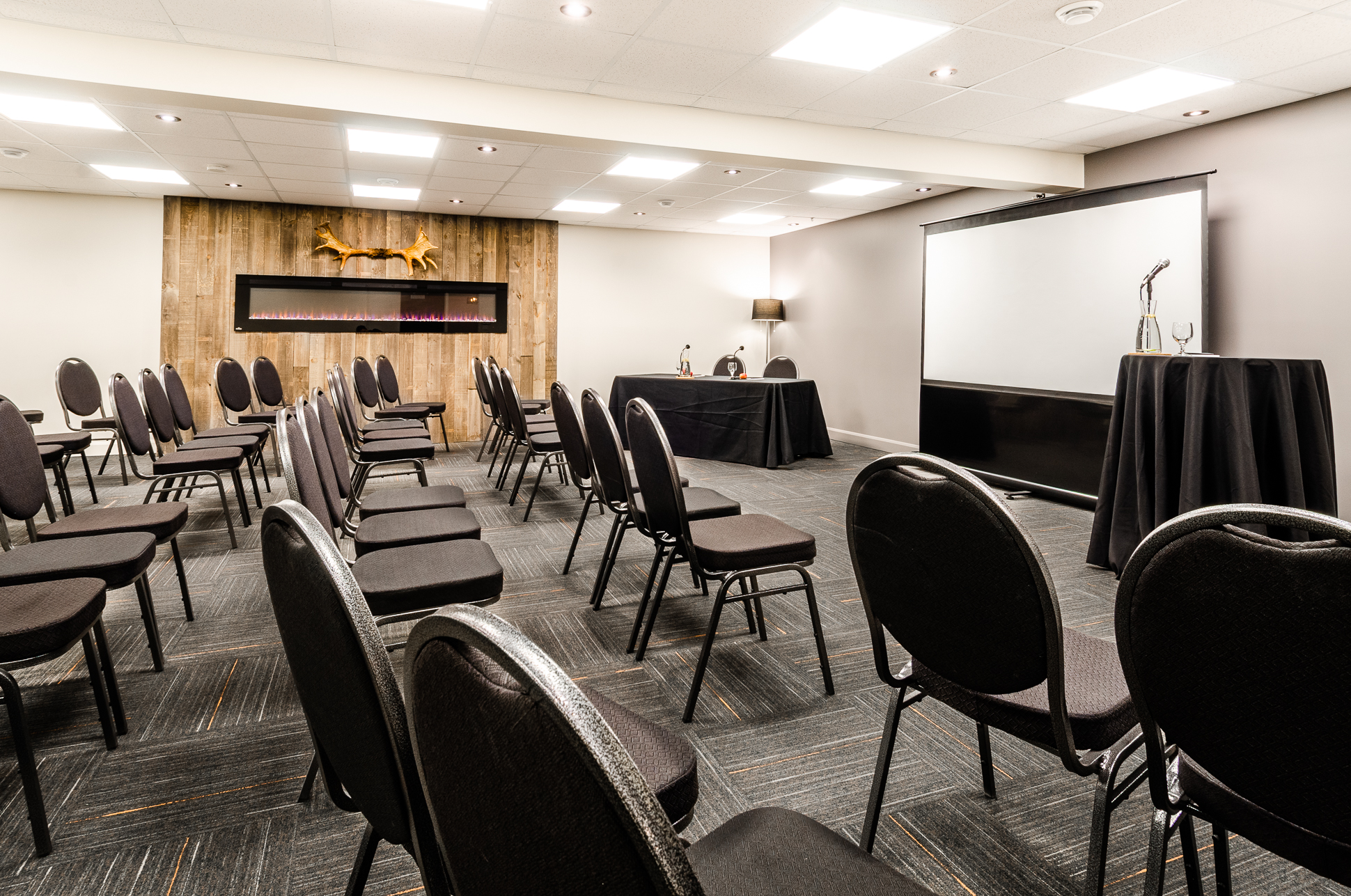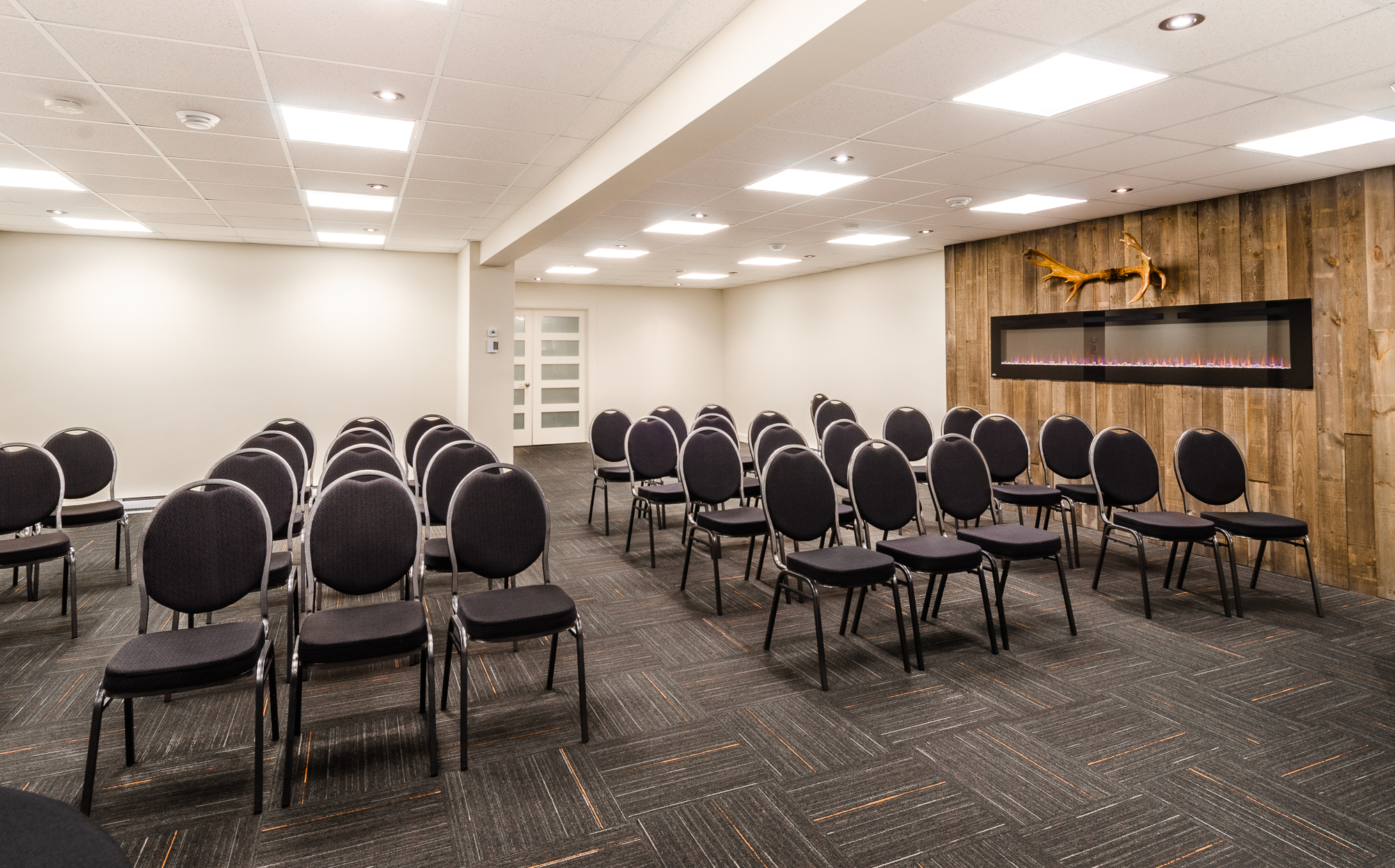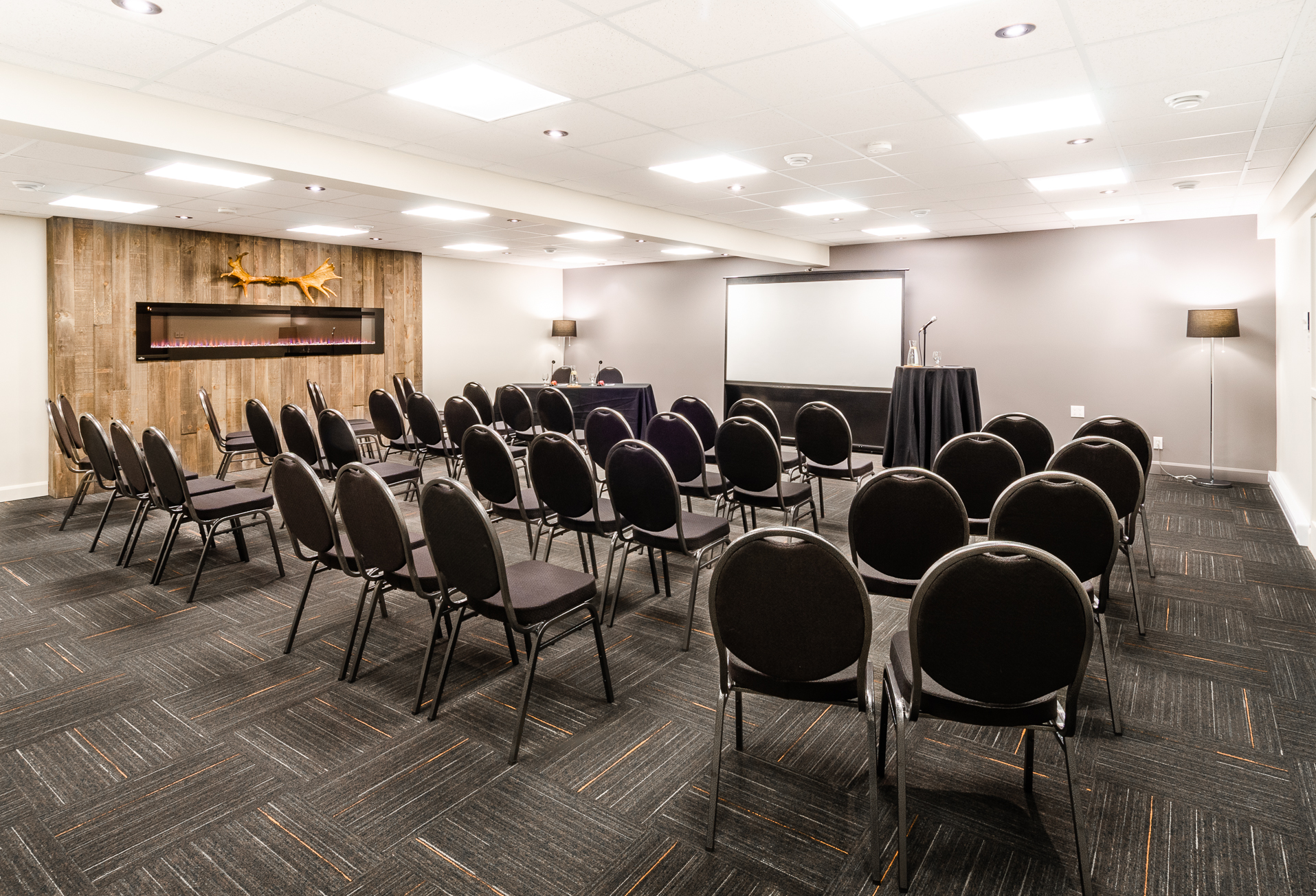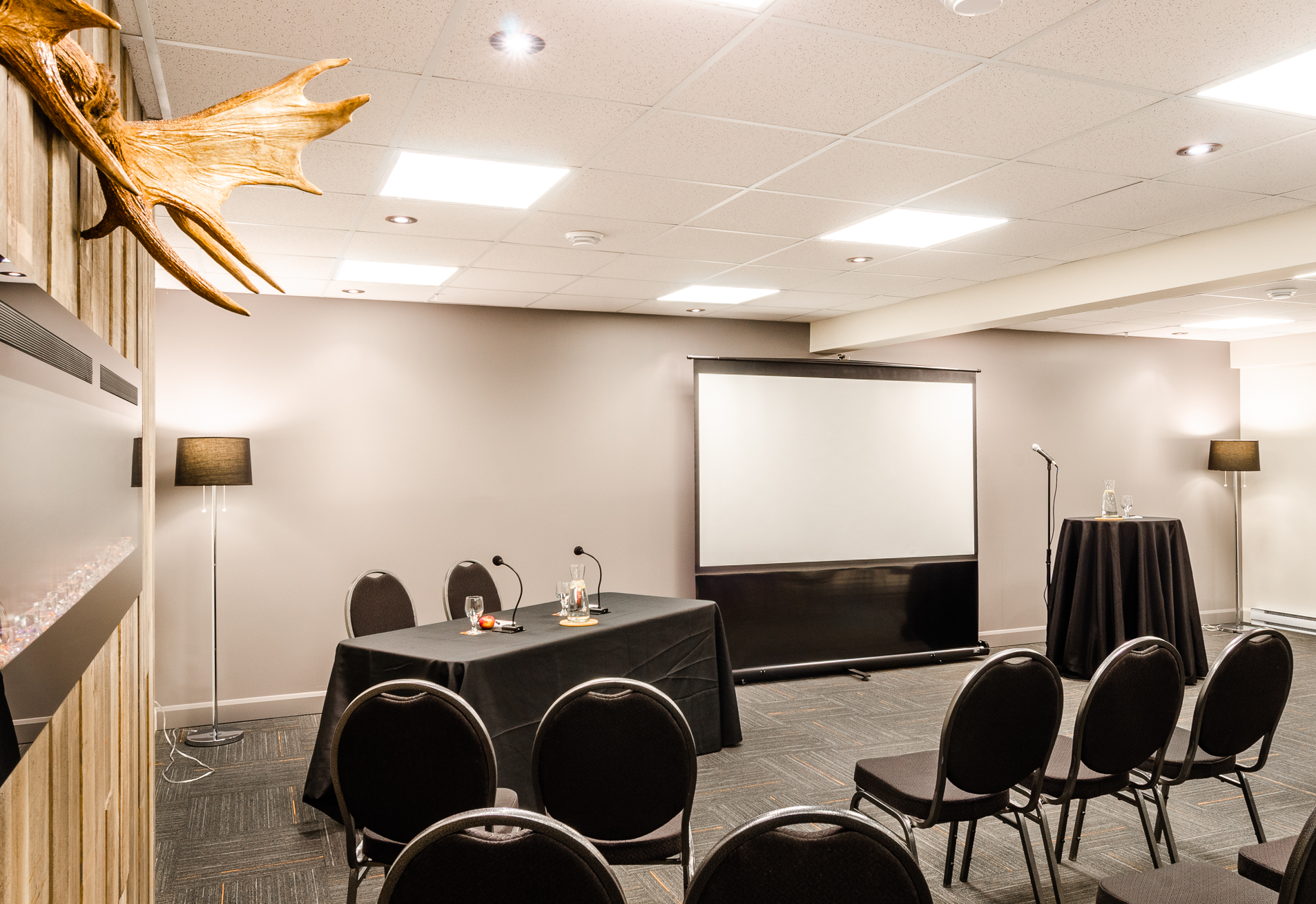 Lets talk business! Your face to face meetings are important. For productive meetings and memorable events, a functional environment and the right collaborators are essential.
Hotel & cie provides 3 private and semi-private rooms accommodating up to 80 guests. Your trainings, conferences or work meetings can be held in tranquility.
To top it off, we offer coffee breaks as well as a variety of menu options to facilitate your day.
For all your needs please contact us by email at Sales department, or by phone at 1 855.763.3321.